We attach great importance to the quality of our products at Nature Queen. We manufacture every product according to the highest standards to provide the best quality. We also make sure that the distribution process is as efficient and fast as possible, so that our customers receive their orders in the shortest possible time. Our production is carried out with respect for the environment, which means that our products are not only effective, but also environmentally friendly.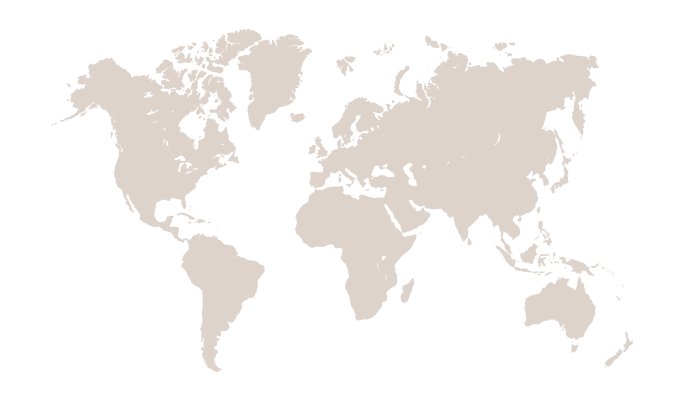 For those who, like us, value professionalism, quality, and high-end business relationships. We do not enforce strict boundaries and we consider each partnership individually.

With the growing popularity of natural cosmetics, Nature Queen offers unique and effective skin care products that attract an increasing number of customers.Our brand is not only about natural formulations, but it is also an innovative approach to skin care that definitely benefits our partners.

Nature Queen is not only about natural skincare products but also a trusted partner for companies in the cosmetics industry. We work with companies that share our mission of caring about the environment and offering the highest of quality products. With our experience and knowledge in the cosmetics industry, we are the perfect choice for companies that want to introduce natural skin care products to their customers.

We are always eager to hear your ideas and needs related to skin care. Together with our team of experts in cosmetology, we are able to create a unique skin care product that meets your requirements and expectations. We are always open to collaboration and innovative solutions to provide our customers with the best skin care products.
Everything starts with a conversation
Let's talk. We will introduce you to everything you need to know about our brand, cosmetics, and production process. We are flexible and committed to our business relationships, so you can expect a quick and professional response.
We value your time – that's why every customer has a direct contact with us. We don't leave even the most difficult inquiries unanswered for longer than a lunch break!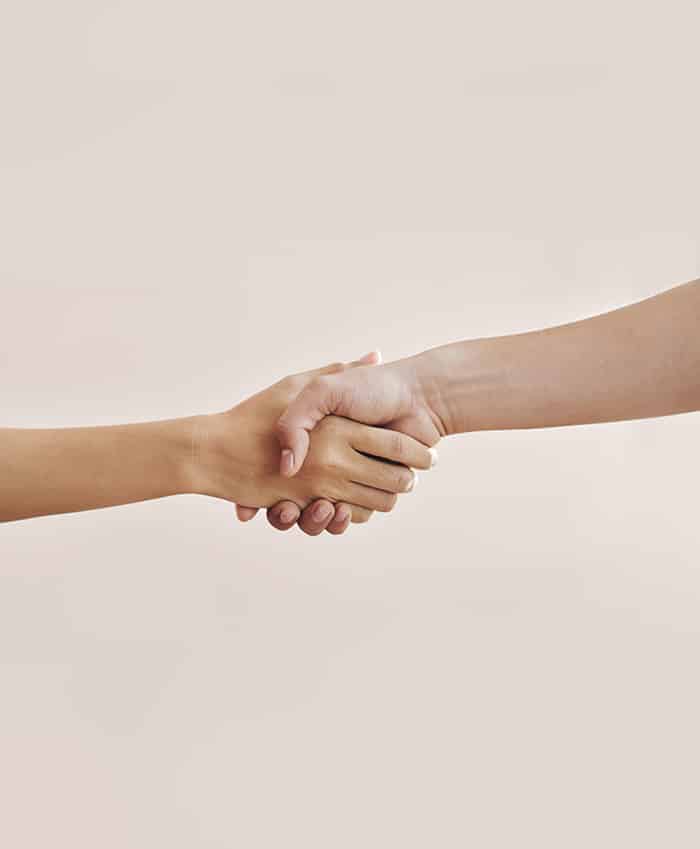 We collaborate with trusted and reputable companies that share our mission of caring for the environment and offering high-quality products. Thanks to our cooperation, we have the opportunity to reach a wider range of customers who appreciate a natural approach to skincare.

Nature Queen collaborates with trusted online stores that offer our natural and effective cosmetics. Thanks to this, our customers have easy access to our products and can enjoy the convenience of online shopping.

We cooperate with agencies and cosmetic wholesalers who help us reach an even larger number of customers. Thanks to our partners, we have the possibility to distribute our products throughout the country.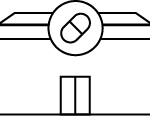 Drugstores and pharmacies
Our natural skin care products are also available in drugstores and pharmacies. We cooperate with renowned drugstore chains and pharmacies to provide our customers with easy access to our products in their local area.
Natural cosmetics that have won many awards.
Nature Queen is a natural cosmetics brand that has won many awards and accolades for its innovative and effective products. All of our cosmetics are made from certified plant-based ingredients, making them safe for the skin and environmentally friendly.
Nature Queen draws inspiration from the beauty and richness of nature, which is evident in our unique recipes that utilize ingredients such as flowers, fruits, plant oils, and herbal extracts.
Our products not only offer natural skincare but also provide a unique sensory experience. Their intense fragrances and textures promote a state of relaxation and harmony with nature.
If you are looking for effective natural cosmetics that stand out not only for their quality but also for their awards and accolades, Nature Queen is a brand you cannot miss.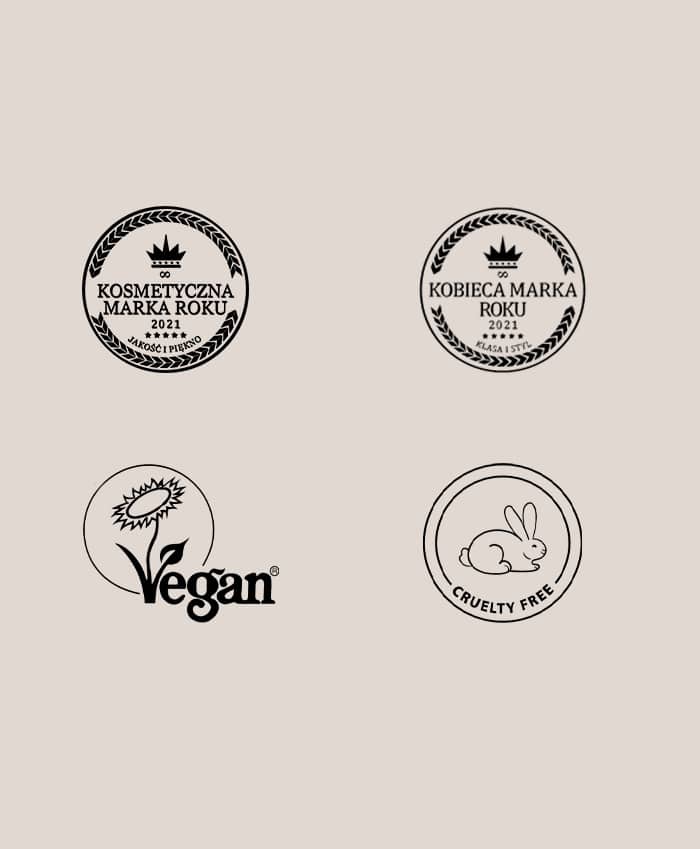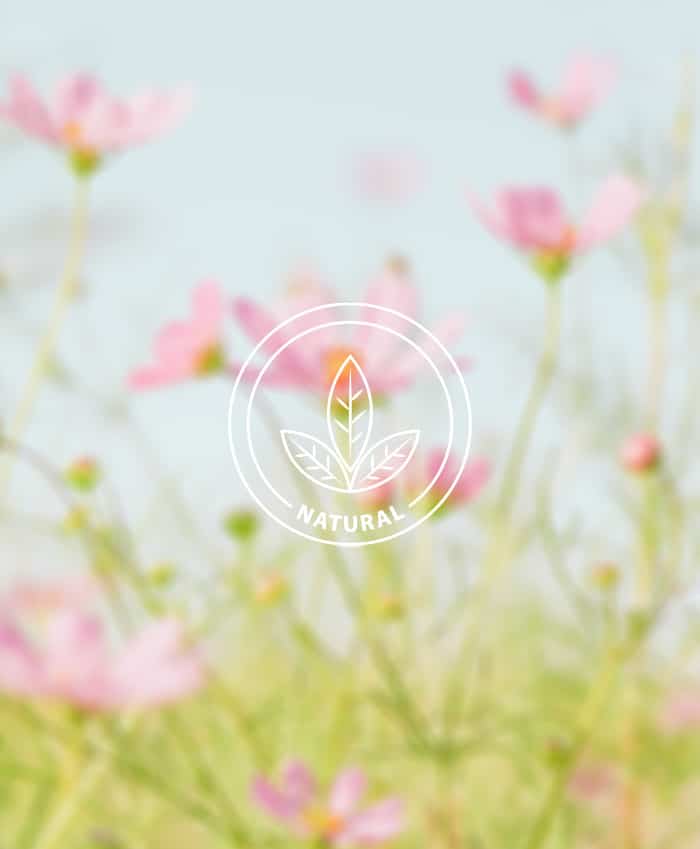 Beauty in natural ingredients - discover the secrets of Nature Queen cosmetics.
Welcome to the world of Nature Queen cosmetics, where beauty and nature meet in harmony. Our products are made from 100% natural ingredients, free from harmful substances, to provide your skin with the best care without the risk of negative health effects. Our carefully selected line of plant-based cosmetics will provide your skin with the proper care it needs, from moisturizing to protecting against harmful external factors, to fighting signs of skin aging – we have products that will meet your skin's various needs.
We believe that natural ingredients are the best for your skin, which is why our products contain essential oils, extracts from flowers, fruits, and herbs that have been known for their nourishing properties for years. Our philosophy is based on respecting nature and caring for the environment.
Eco-friendly packaging - Nature Queen
At Nature Queen, we understand that our responsibility to the environment is an ongoing process that requires constant work and dedication. That's why we strive to make as many of our packaging materials as possible eco-friendly.
You will find many products in our range that are packaged in fully biodegradable and eco-friendly materials, such as glass, paper, or aluminum. Not only do they minimize our impact on the environment, but they also ensure the safety of your skin. Our eco-friendly packaging protects the contents of the cosmetic product from external contaminants, allowing for longer-lasting freshness.
Although not all of our packaging is currently eco-friendly, we are constantly working towards making as many of them as possible meet the requirements of our sustainable development policy. We are proud of our eco-friendly packaging and believe that this is an important step towards a sustainable future. We care for the environment because we know that our planet is priceless and needs our care. Join us and choose our eco-friendly packaging to take care of your skin and the environment at the same time.